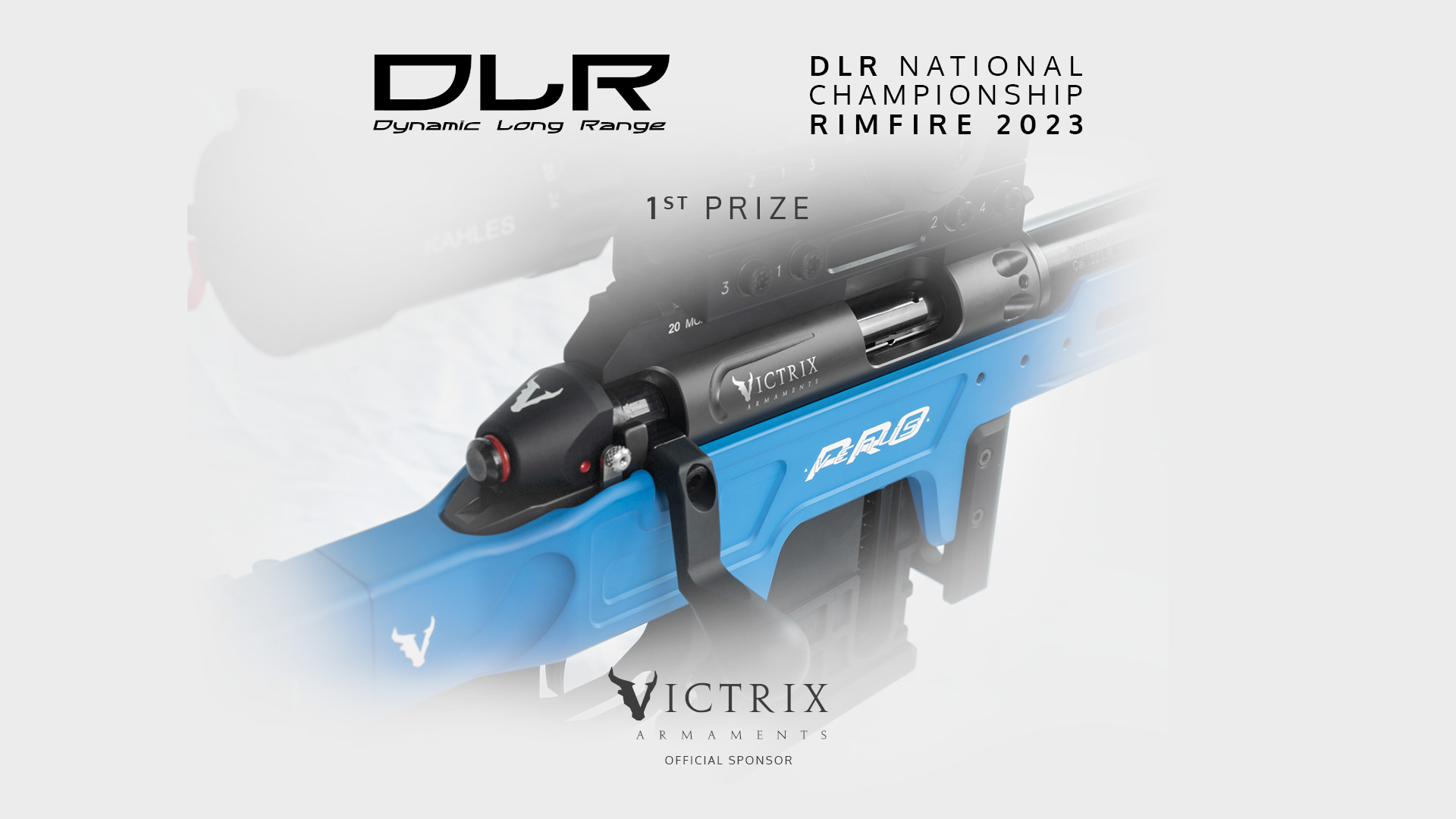 DLR NATIONAL CHAMPIONSHIP RIMFIRE 2023
Victrix Armaments is main sponsor of the DRL National Championship Rimfire 2023 organized by DLR Dynamic Long Range Italy.
The championship includes 2 rounds, North round and Center-South round, and involves 4 Italian shooting ranges for a total of 8 race days.
The final will be held on 17 September 2023 at the Cascina Legra shooting range (PV).
The 1st prize for the winner will be our new Victrix Venus PRO SB
For futher information: www.dynamiclongrange.it